OUR FINEST LABELS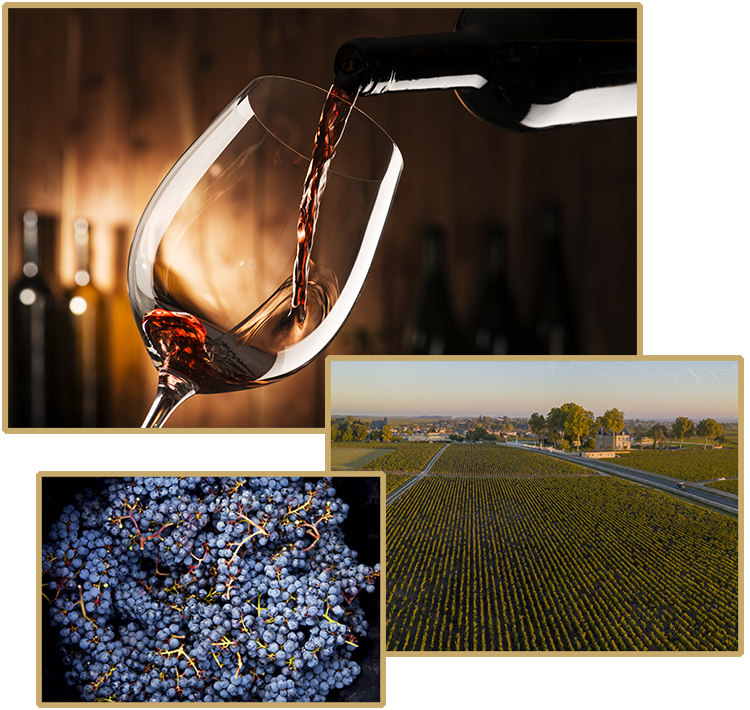 A large choice of vintages
THE BORDEAUX GRANDS CRUS
We maintain a sincere and lasting relationship with the owners of the most famous Bordeaux Crus.
Our regular tours and tastings, sharing a passion and a commitment to excellence have enabled us to establish strong and valuable ties with the most beautiful estates.
We are proud of our ready-to-ship range, with about 250 wines in over 80 vintages from 1928 to 2017 and 200 primeur allowances in all the Grands Châteaux.
Exclusively for export
THE DISTILLERIE DE PARIS
Renaud Lecoq and Nicolas Julhès meet in the early 2000s, and Vins et Passions becomes one of the suppliers of the Maison Julhès, owner of several gourmet food stores in Paris. Both are passionate and committed to offering products with the highest quality standards, and decide to combine their know-how. Over the years, the business relationship evolved into a stronger tie, which lead quite naturally to the association of Vins et Passions to the export distribution of spirits of the Distillerie de Paris, created in 2013. Since 2016, once the export range was developed (gin, rum, vodka…), our company has been the exclusive distributor in 25 countries in the world.
CHINA – HONG KONG – TAIWAN – VIETNAM – CAMBODIA – THE PHILIPPINES – SWITZERLAND– BELGIUM – DENMARK– SPAIN– UNITED KINGDOM– UNITED STATES – MAURITIUS…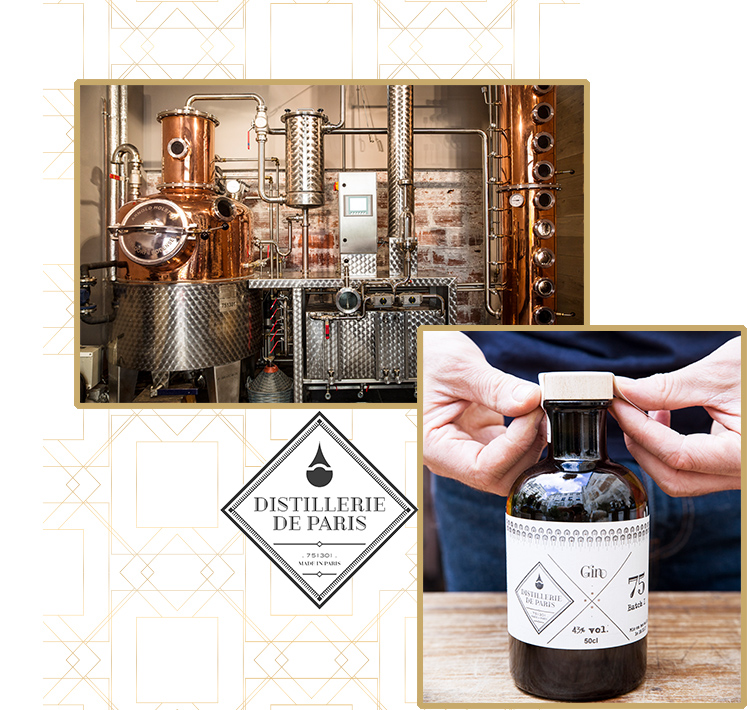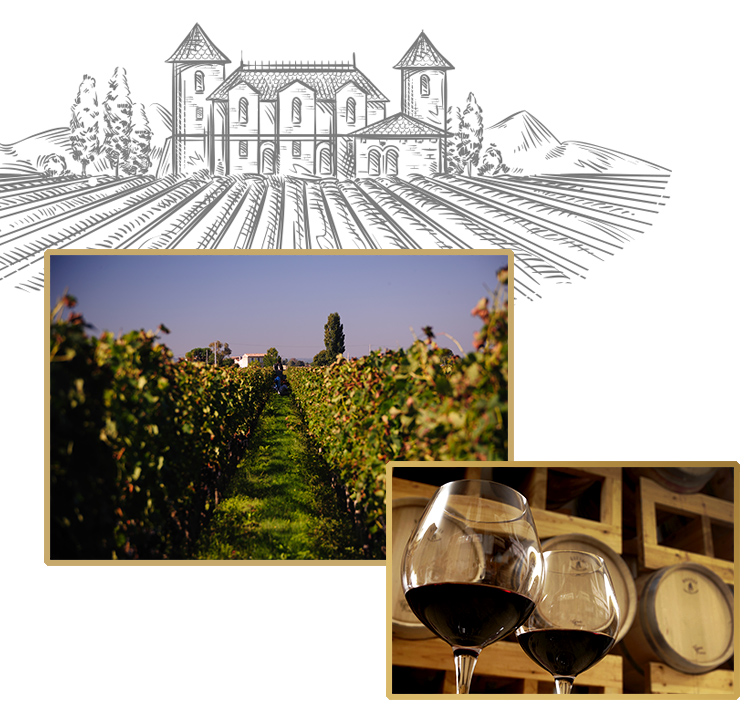 Our selection
PETITS CHÂTEAUX
In addition to promoting the Bordeaux Grands Crus, we offer a selection of estate wines and Crus Bourgeois, in line with our philosophy, and which are good value for money for our international partners.
We work with designations which are representative of the Bordeaux vineyards and organise tours of some of the estates.
CONTACT US

COME AND VISIT
Vins & Passions is open
from Monday to Friday from 8:30 am to 7pm
Open all year long including during the summer
5, rue Binaud
33300 Bordeaux – France
CONTACT US
Email : contact@vins-passions.com
Fax : + 33 (0)5 56 67 92 63
CALL US
+33 (0)5 56 67 30 30