GLOBAL REACH

We have chosen to be very close to our customers, in order to better understand their specific needs, and operate in 40 countries. Our close partnerships with the brokers and the Bordeaux châteaux enable us to offer our customers an adapted selection of wines, by taking into account each national specificity: primeurs, back vintages, etc.

AN INFECTIOUS enthusiasm

Our team is responsive, sincere, thoughtful and expert, and we love to share our passion for excellence and the French art de vivre. Vins & Passions' experience, and our constant striving to meet our customers' needs make us a valued partner in the Great Bordeaux Wines supply field.

OUR HOUSE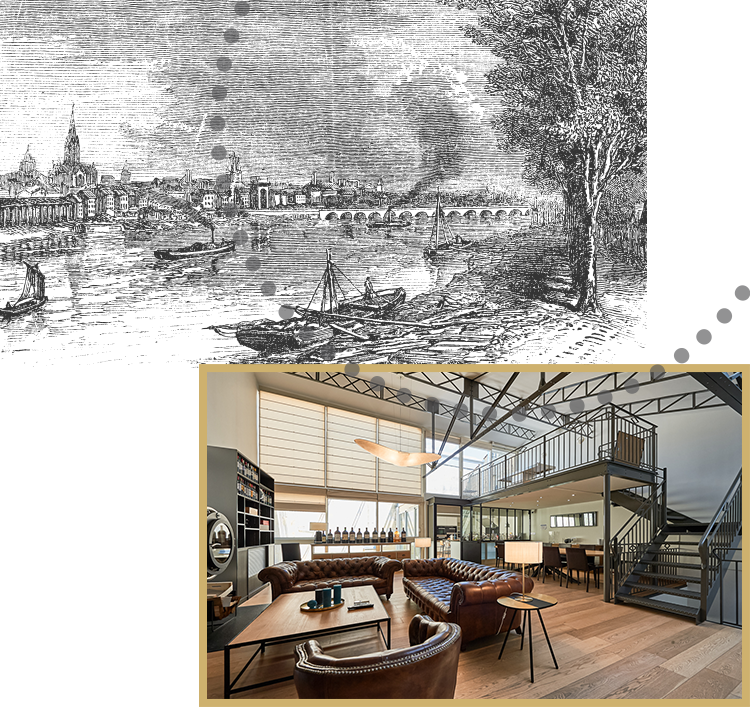 VINS & PASSIONS
A NETWORK THAT MATTERS
The company Vins & Passions was created in 2004 by Renaud Lecoq and Jacques Carteau.
Thanks to its expertise in the field of Grand Crus Classés de Bordeaux (Top Ranked Bordeaux Wines), its network and its reach, the company succeeded in getting to the top level of Bordeaux wine merchants in only 15 years.
With its deep knowledge of markets and purchasing, the company can supply its international clientele with impeccably reliable advice and services.
More
DISCOVER OUR PARTNERSHIPS
CONTACT US

COME AND VISIT
Vins & Passions is open
from Monday to Friday from 8:30 am to 7pm
Open all year long including during the summer
5, rue Binaud
33300 Bordeaux – France
CONTACT US
Email : contact@vins-passions.com
Fax : + 33 (0)5 56 67 92 63
CALL US
+33 (0)5 56 67 30 30